We walk through this piece step by step, explaining each one as we go. No fast forwards so you can paint along and see how each step is completed in perfect detail.
WHAT YOU NEED FOR THIS COURSE:
Acrylic paints
white, black, red, blue, yellow
Paint brushes
1 x large flat
1 x small round
Water jar
Hand towel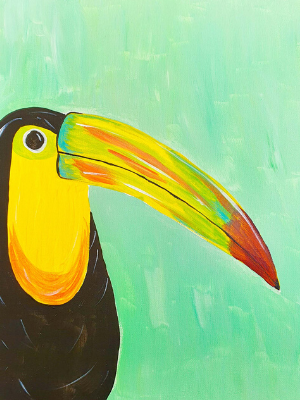 Colour mixing
Wet brush blending
Shadowing & highlighting
Building layers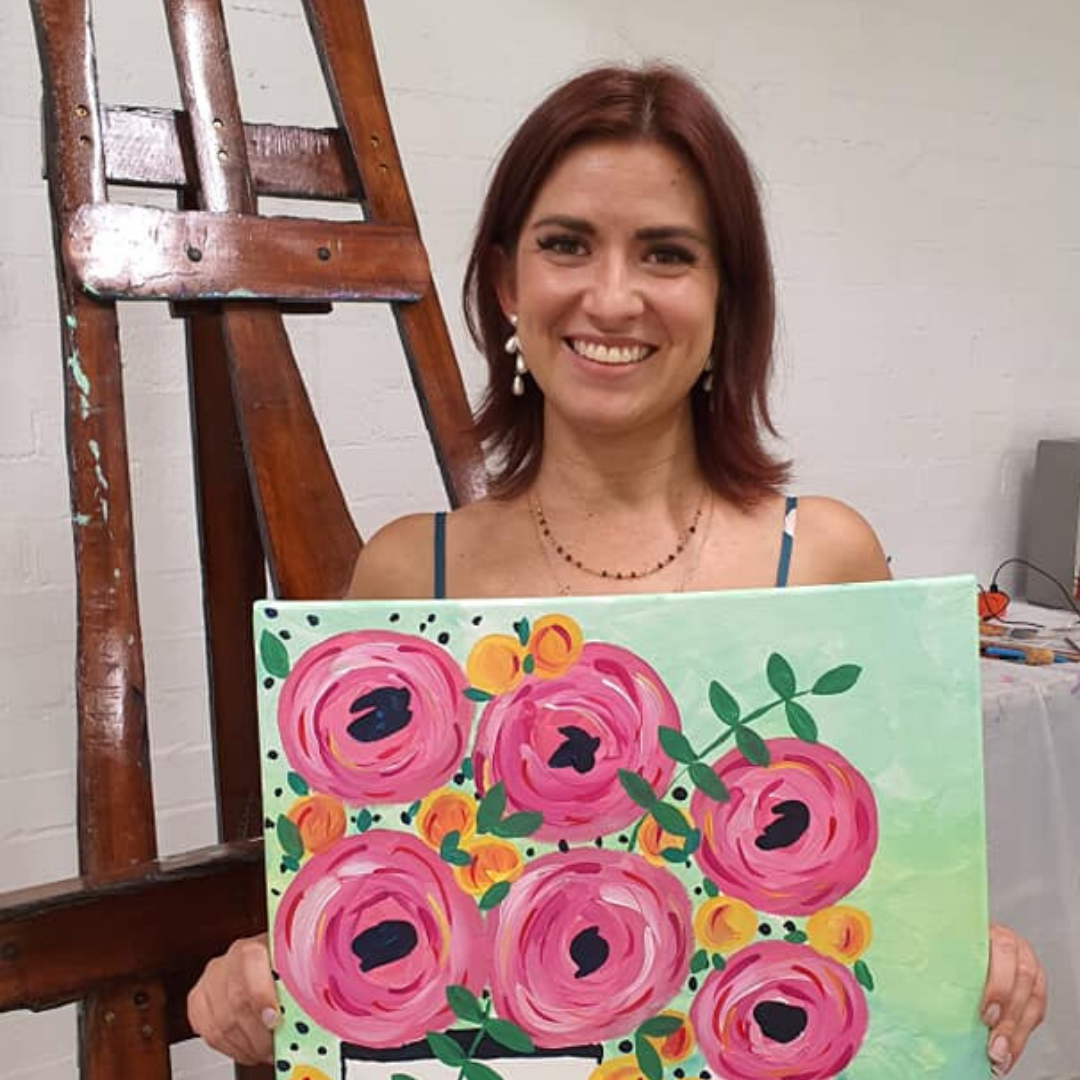 I started Bubbles & Brushes because I wanted to share my love of painting.
But first, I have a confession...
I'm not an artist by trade. I started my professional life as an auditor. When I was a kid, my grandmother taught me how to paint and I've carried that with me throughout my life. I found painting again when I was 30 and it was the most incredible feeling to watch the brush in my hand create something beautiful.
Now I have the opportunity to share this love of painting with so many people of all ages, so they, too, can unlock their creativity!
I am so delighted to meet you and can't wait to see you inside!